Bard Music Festival Presents
Program Seven
Chopin and the Piano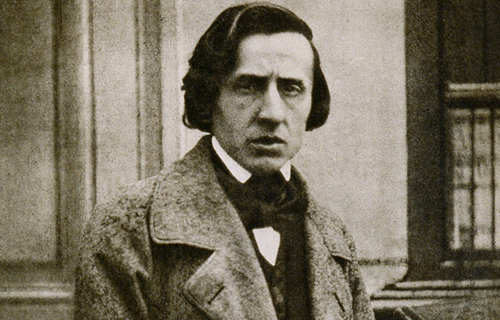 Program Seven
Chopin and the Piano
7:30 pm Preconcert Talk: Jonathan Bellman
8 pm Performance: Charlie Albright, Michael Brown, Ran Dank, Danny Driver, Piers Lane, Nimrod David Pfeffer, and Anna Polonsky, piano

Fryderyk Chopin (1810–49), Etudes, Op. 10 (1830); Sonata in B-flat Minor, Op. 35 (1839); Polonaise in A-flat Major, Op. 53 (1842); Barcarole in F-sharp Major, Op. 60 (1845-46); and other works

Program subject to change.