Bard Music Festival Presents
Program Eight
Chopin and the Salon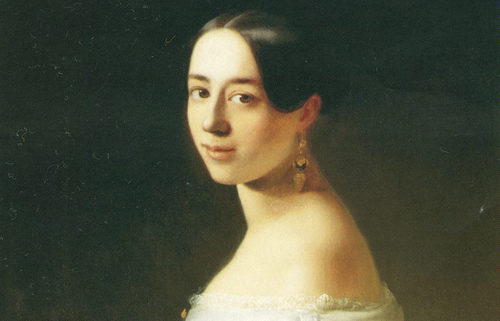 Program Eight
Chopin and the Salon
1 pm Preconcert Talk: Byron Adams
1:30 pm Performance: Michael Brown, piano; Nicholas Canellakis, cello; Allegra Chapman, piano; Laura Gaynon, cello; Monika Krajewska, mezzo-soprano; Nimrod David Pfeffer, piano; Anna Polonsky, piano; Bard Festival Players; Members of The Orchestra Now, Zachary Schwartzman, conductor

Fryderyk Chopin (1810–49), Ballade No. 1 in G Minor, Op. 23 (1835); Introduction and Polonaise brillante in C Major, Op. 3 (1830); waltzes
Works by John Field (1782–1837); Ferdinand Ries (1784–1838); Auguste Franchomme (1808–84); Franz Liszt (1811−86); Pauline Viardot (1821–1910); and Clara Wieck (1819–96)

Program subject to change.