Fisher Center and Bard SummerScape present:
Evening Cabaret: John Kelly: Paved Paradise Redux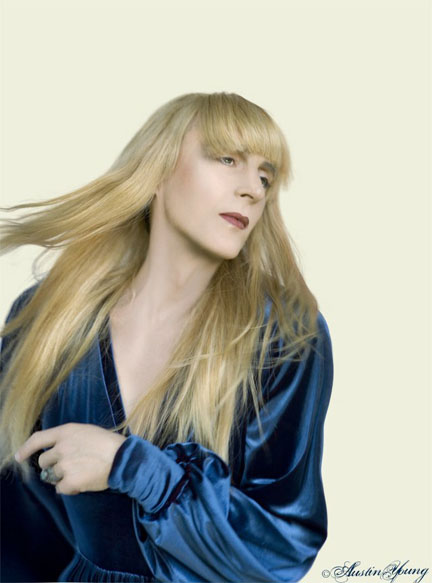 Tickets: $25
18+ only
Two-time Obie Award–winning multimedia artist John Kelly's reverent homage to Joni Mitchell is a true retrospective. Kelly did two sold-out shows at the Spiegeltent in 2007—since then he has refashioned his show as "Paved Paradise Redux" to span the folk-rock diva's career from "Just Like Me," the first song she ever wrote (and never recorded) to cuts from "Shine," her most recent album. Kelly's spot-on original-key recreation of the smoky soprano's vocals is uncanny.