Bard SummerScape presents:
Amanda Palmer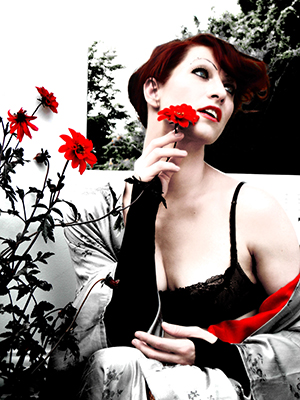 Amanda Palmer, genius singer-songwriter, blogger, entrepreneur, and one of the music industry's true mavericks, returns to Bard fresh from a world tour with her critically acclaimed album, Theatre Is Evil, "one of the year's best rock records" (
Rolling Stone
). This intimate cabaret concert brings you face-to-face with one of today's most talked-about music makers. Whether you're a die-hard fan or a first-time admirer, find out why in Amanda's presence "we swoon" (
The Guardian
).