Dance Program Presents
Arthur Aviles '87, Dancing Live and On Film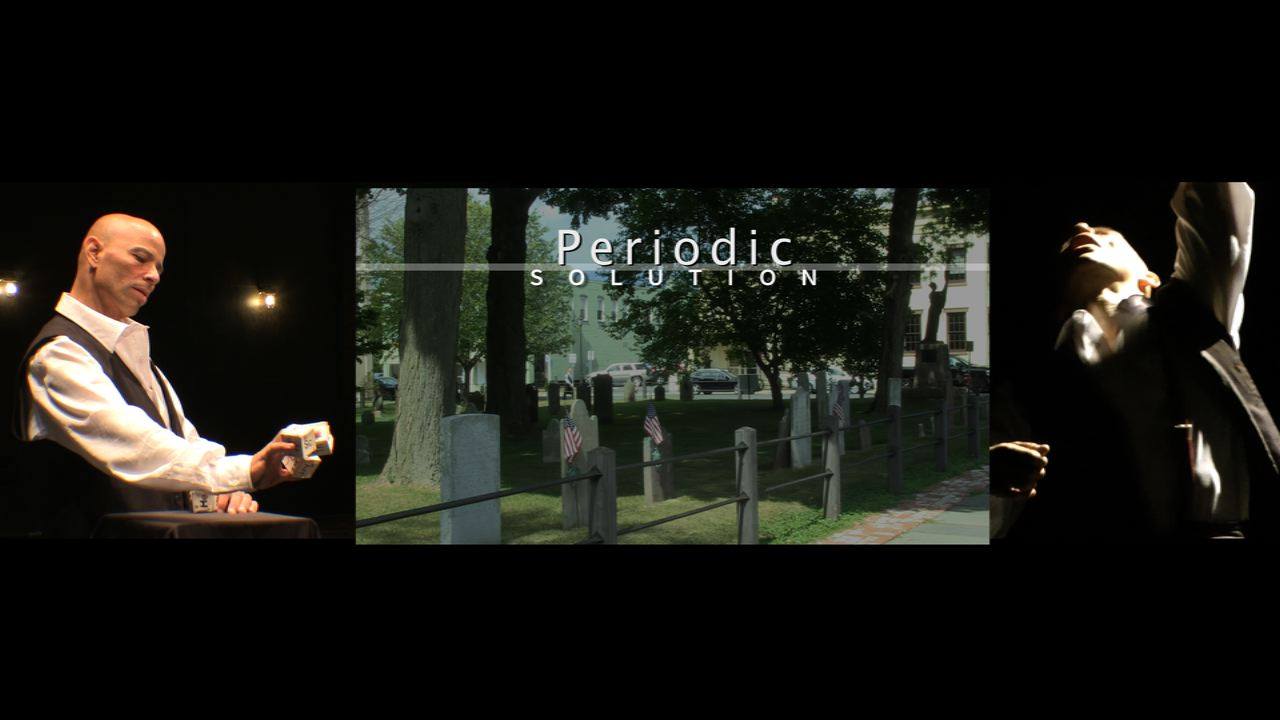 Bard Professor of Dance Jean Churchill created the solo Periodic Solution for Arthur Aviles when he was a Bard undergraduate. Then, in the summer of 2015, Dr. Churchill and Peter Richards made the dance into a film, also called Periodic Solution. It premiered this month at the Bronx Academy of Arts and Dance. Filmed at Bard and other sites in the Hudson Valley, including Tivoli and Leeds, Periodic Solution makes its debut on campus this weekend.

A discussion about the making of the film and the dance will follow this screening.

Film and performance time: approximately 30 minutes.