Bard Music Festival Presents
Program One
The Genius of Chopin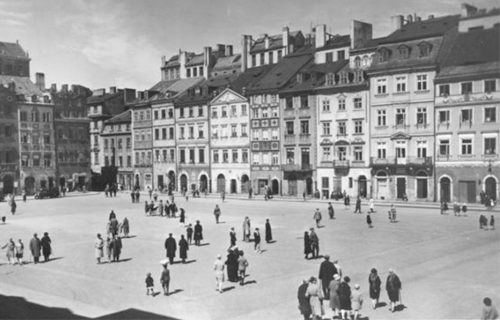 7:30 pm Preconcert Talk: Leon Botstein
8 pm Chamber and Orchestral Performances
The Orchestra Now
Leon Botstein, conductor

Fryderyk Chopin (1810–49), Variations on "Là ci darem la mano," Op. 2 (1827); Piano Concerto in F Minor, Op. 21 (1829); Preludes, Op. 28 (1831–38); Polonaise-Fantaisie in A-flat Major, Op. 61 (1846)
songs and other works.

The first of two all-Chopin performances. Exploiting the festival's unusual ability to vary the traditional concert format by integrating solo, vocal, and orchestral works within a single event, the program provides an overview of the composer's all-too-brief career. Highlights include the beloved F-minor Piano Concerto, one of Chopin's teenage masterpieces; rarely heard songs set to texts by the Polish poets he most favored; and his Variations on "Là ci darem la mano" from Don Giovanni, in the original version for piano and orchestra. It was this work that prompted the young Schumann to exclaim: "Hats off gentlemen, a genius!" and which – when Chopin played it to cap his Parisian debut – would serve as his passport to Europe.

Program subject to change.