Live Arts Bard Presents
Sarah Michelson
September2017/\
World premiere/LAB commission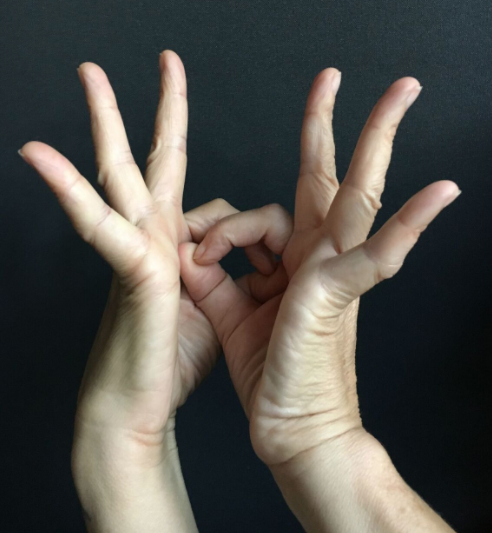 "Her disturbing, witty dance-theater-architecture pieces disorient you from the get-go. Let her postmodern reverie delight our eyes and tease our minds."—Deborah Jowitt, Village Voice

Playful, demanding, rigorous, and inscrutable—Sarah Michelson creates dances of unmatched intensity. This new work from the Doris Duke Artist Fellow and Bessie Award–winning choreographer was created over four years of Live Arts Bard residencies with Bard students and professional dancers. The result of their collaboration will premiere in three venues in the Fisher Center. In Michelson's words, "It's work, studio work, to look at and be with, constructed in this time for this time—an attempt to stay fresh and work hard, but invite no celebration, no opinion, no success."

Sarah Michelson's four-year residency and commission are made possible by a Live Arts Bard Choreographic Fellowship, with lead support from The Andrew W. Mellon Foundation.