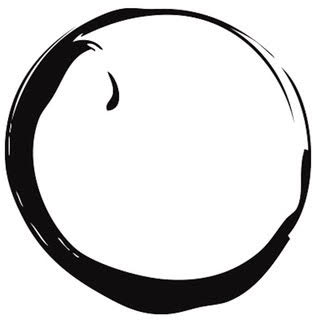 The D'amby Project's Annual Showcase
Hearts on Fire
The D'amby Project is a dance company and school based in Red Hook, NY. The D'amby school offers classes in both traditional Irish and contemporary dance, starting young students out with predominantly traditional Irish dance technique.

The D'amby Company has performed widely throughout the United States and traveled internationally. Founded in 2012, The D'amby Project is a safe and constructive space for young people to move, create, and become themselves.

Join us for this year's Hearts on Fire performance where both D'amby students and company members will showcase new and exciting choreography. All ages welcome.