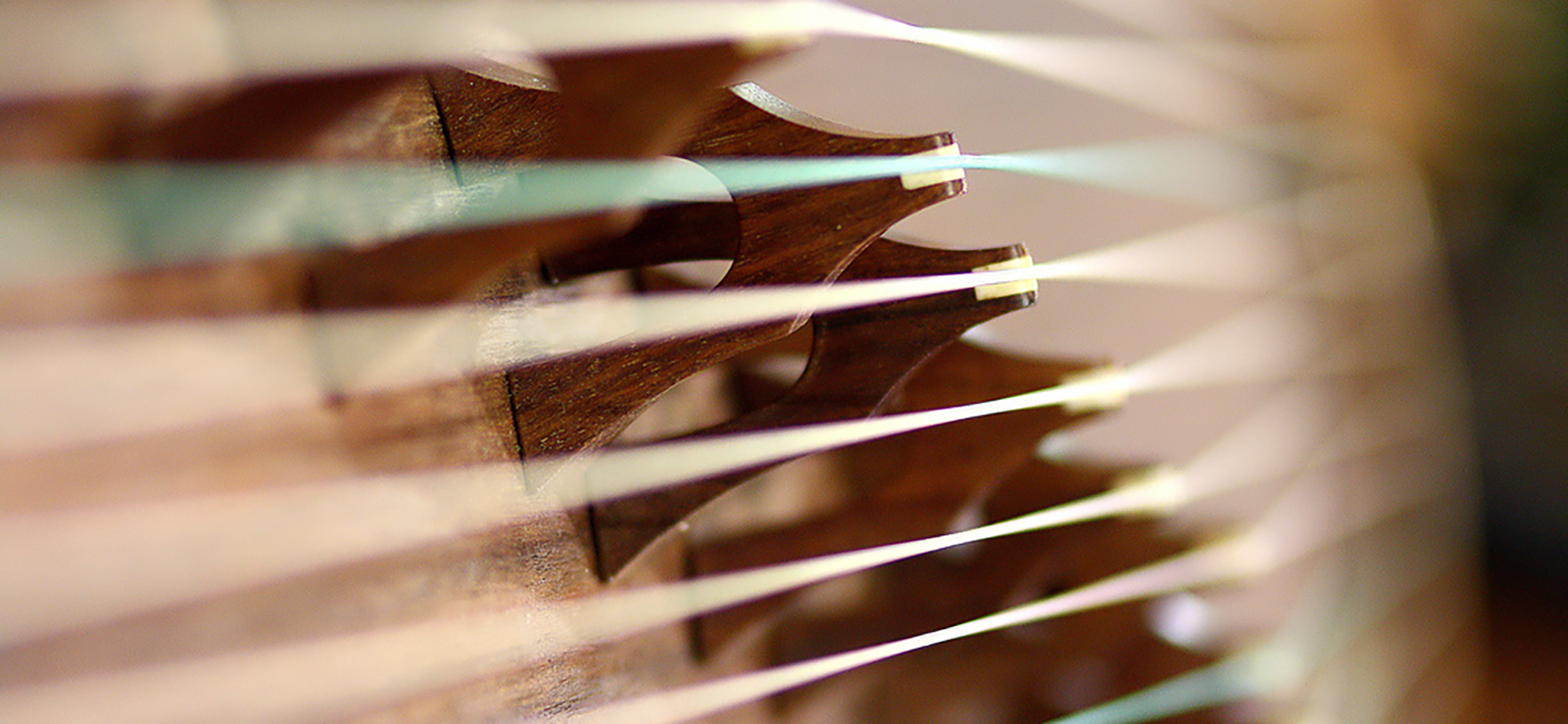 US-China Music Institute of the Bard Conservatory presents
Music From China: East Meets West
Contemporary Works for Chinese and Western Instruments
A concert celebrating the groundbreaking partnership between the US-China Music Institute of the Bard College Conservatory of Music and the Central Conservatory of Music (Beijing), featuring The Orchestra Now, conducted by Jindong Cai, and a guest appearance by the Central Conservatory Chamber Orchestra, led by Bing Chen.
The program includes works by Wen-jing Guo, Chen Xin Ruo, Shuai Zhang, Wen-jin Liu, Yan-jia Zhou, and Jian-ping Tang, and features soloists Hong-mei Yu (Erhu), Wang Zhou (Guzheng) and Qiang Zhang (Pipa).
Institute director Jindong Cai commented, "More than 400 years ago, the Italian Jesuit Matteo Ricci presented a Ming Dynasty emperor with a Western musical instrument, planting the seeds of Western music in China. Now we at Bard hope to make a similar contribution, deepening the development of Chinese music in the West. I am sure it will not take four centuries!"