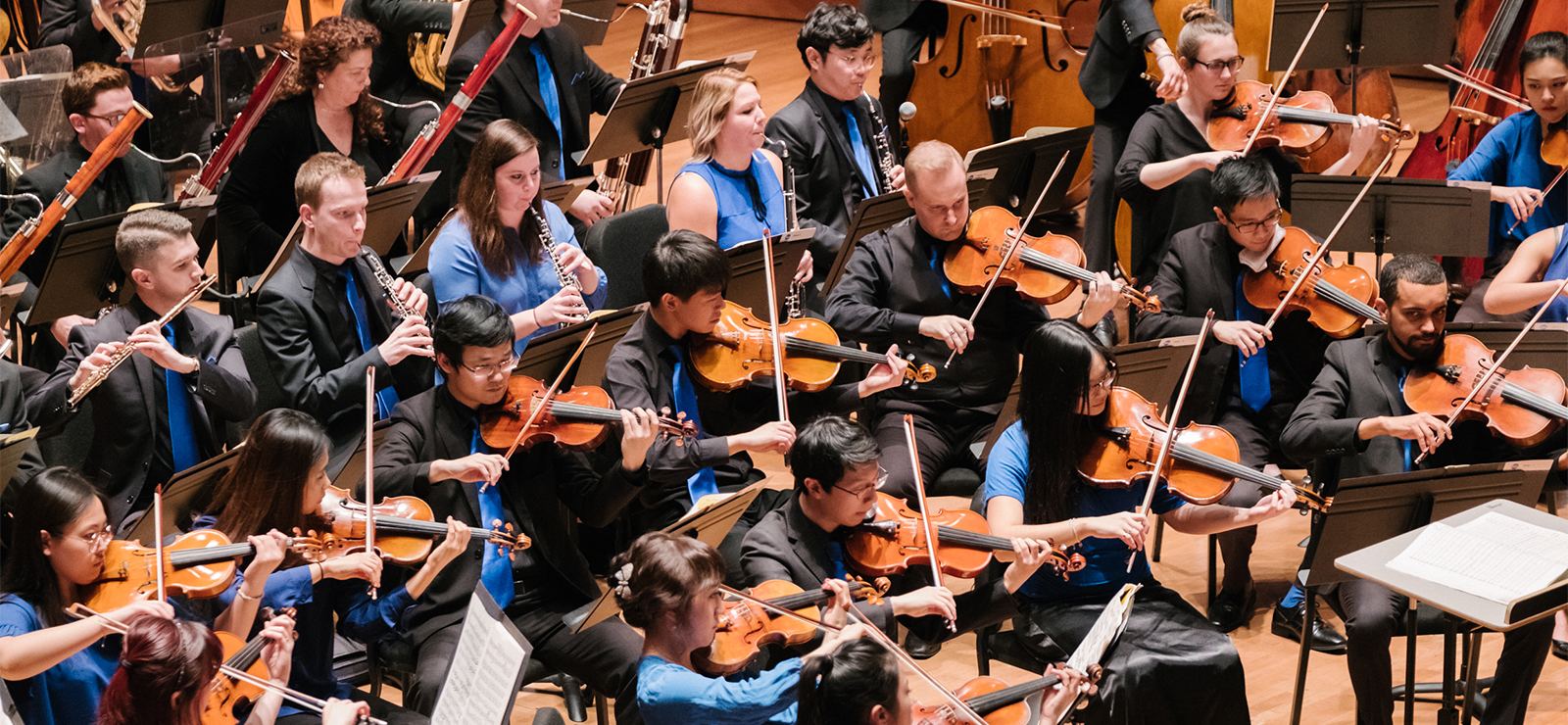 The Orchestra Now Presents
Russian Evolution: From Rimsky-Korsakov to Glière
Conducted by
Leon Botstein
music director of The Orchestra Now and the American Symphony Orchestra
---
Rimsky-Korsakov Symphony No. 1
Reinhold Glière Symphony No. 3, Ilya Muromets

The concert will last approximately 2 hours and 20 minutes.
---
Subscriptions available now!
This concert available as an add-on to a 5-concert TŌN series
Also available as part of a Choose Your Own TŌN series: 3 or 4 concerts at 25% off
Already a TŌN subscriber?
Renew your 5-concert subscription
.