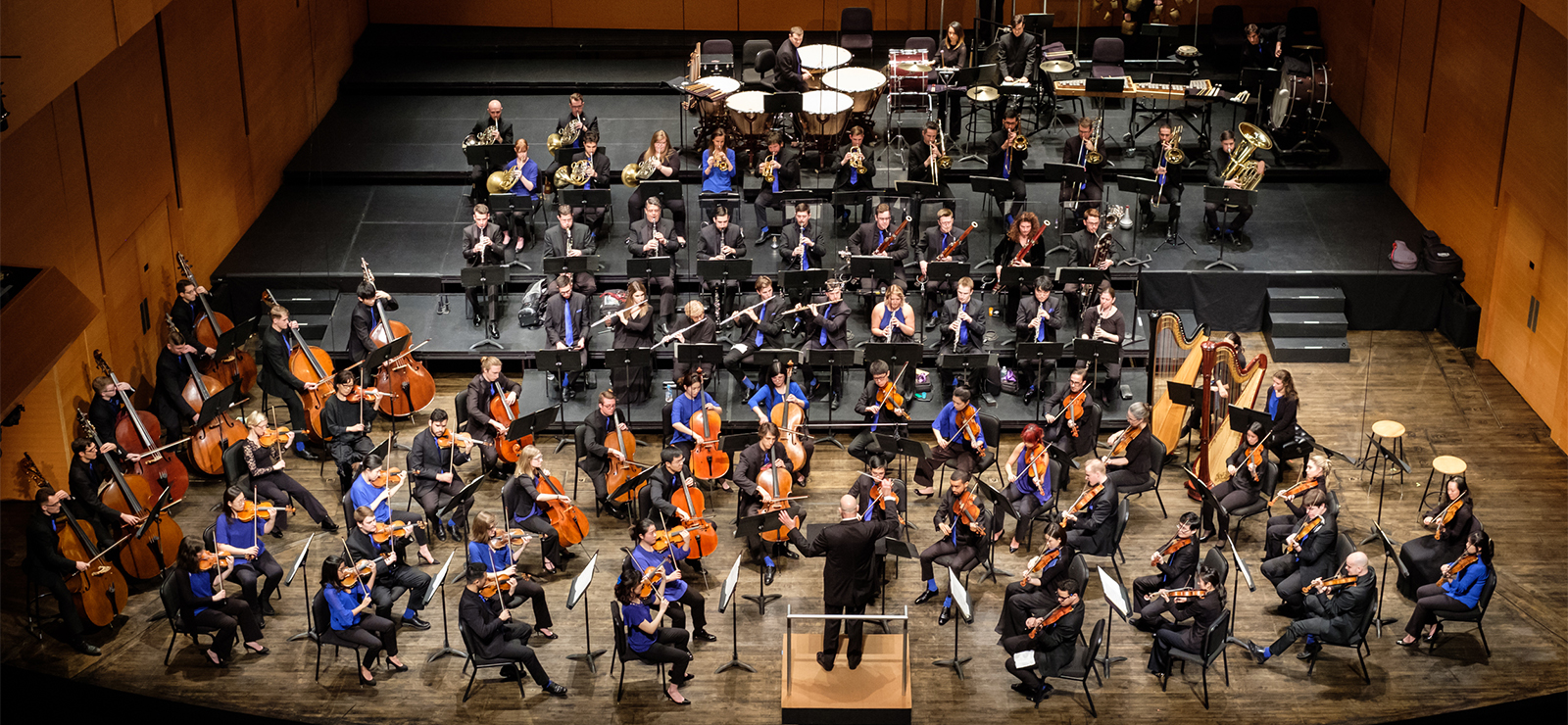 The Orchestra Now Presents
The Romantic Hero
Conducted by
Leon Botstein
music director of The Orchestra Now and the American Symphony Orchestra
---
Wagner Siegfried's Rhine Journey from Götterdämmerung
Tchaikovsky Francesca da Rimini
R. Strauss Ein Heldenleben (A Hero's Life)

The concert will last approximately 2 hours and 5 minutes.
---
Subscriptions available now!
5-concert TŌN series: All locations $120, up to 35% off!
Choose Your Own TŌN series: 3 or 4 concerts at 25% off
Already a TŌN subscriber?
Renew your 5-concert subscription
.