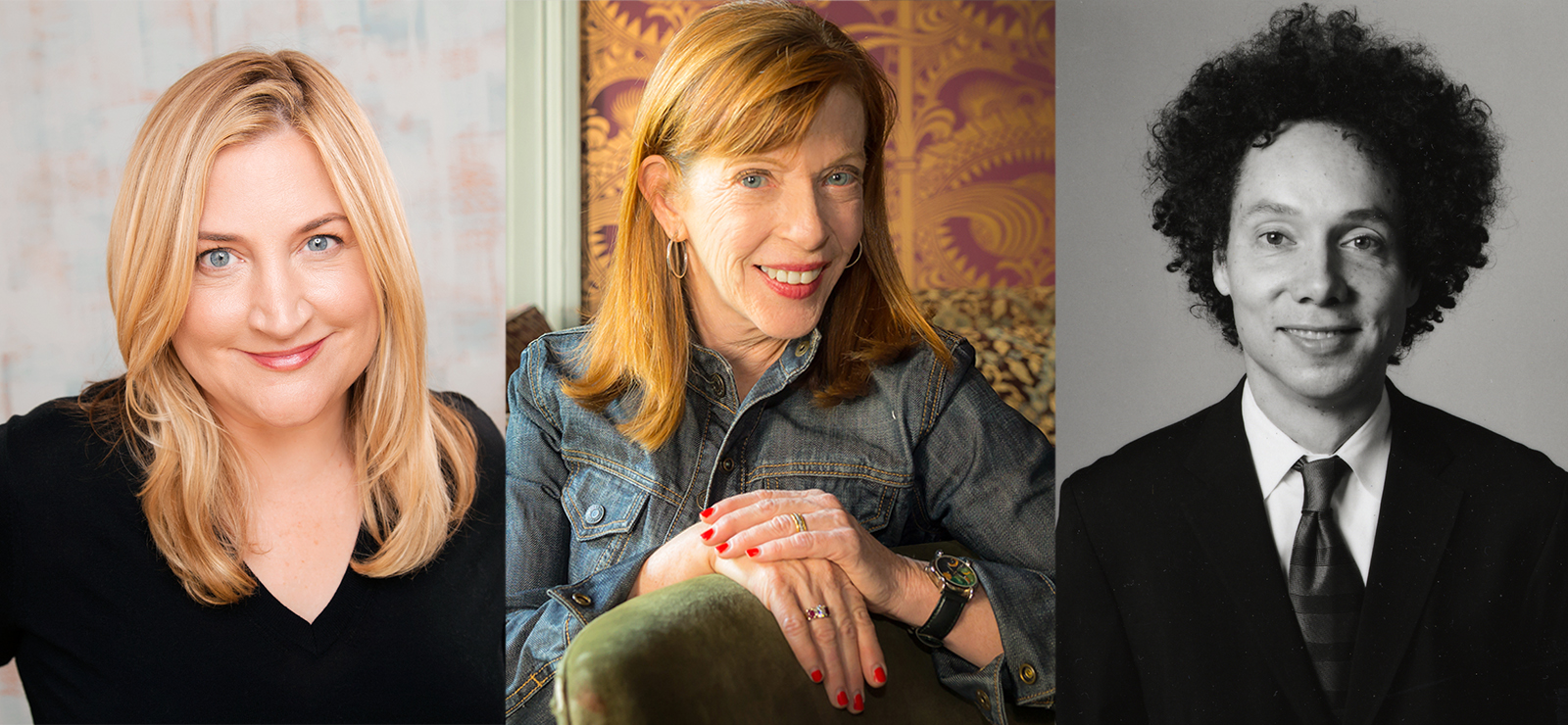 Spring Talks
Susan Orlean and Sarah Thyre's
Crybabies
A live podcast with Malcolm Gladwell
"It's a lot like hitting the jackpot corner at a really good cocktail party." –
NPR
Writer Susan Orlean (
The Orchid Thief
,
The New Yorker
) and actor Sarah Thyre (
Strangers with Candy
,
Late Night with Conan O'Brien
) want to make you cry. For their hilarious and touching podcast
Crybabies
, they interview comedians, musicians, actors, and writers about the movies, TV, music, plays, and art that make them cry. Best-selling author and social theorist Malcolm Gladwell (
The Tipping Point
,
Blink
) joins this special live edition to talk about what tickles his tear ducts.
---
Crybabies is distributed by
Earwolf
.
---
Select three or more events in the Spring Talks series and save 25%