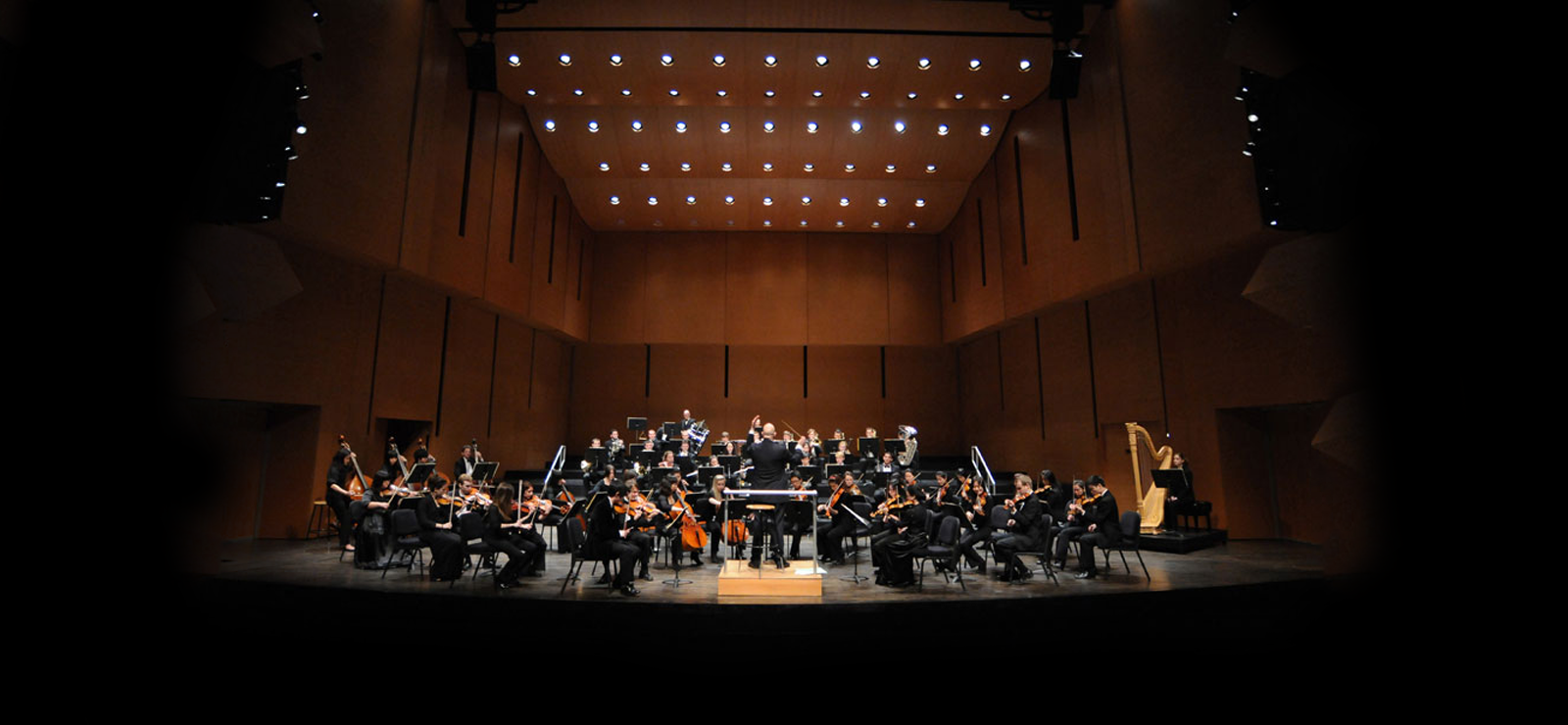 Bard College Conservatory of Music Presents
Conservatory Orchestra performs Strauss and Berlioz
Leon Botstein, music director
Richard Strauss
Don Quixote
, Op. 35, 'Fantastic Variations on a Theme of Knightly Character'
Hector Berlioz
Symphonie fantastique: Épisode de la vie d'un artiste en cinq parties,
Op. 14
Rêveries-Passions: Largo
Un bal: Valse - Allegro non troppo
Scène aux champs: Adagio
Marche aux supplice: Allegretto non troppo
Songe d'une nuit du sabbat: Largo - Allegro - Allegro assai - Allegro - alla breve - Dies irae - Ronde du Sabbat
---
Celebrate Mother's Day with the Bard Conservatory Orchestra.
Moms receive complimentary tickets at our May 13, 2018, 3 pm matinee; use code 'MOM' at checkout.