Bard Music Festival presents:
Program One
The Genius of Chopin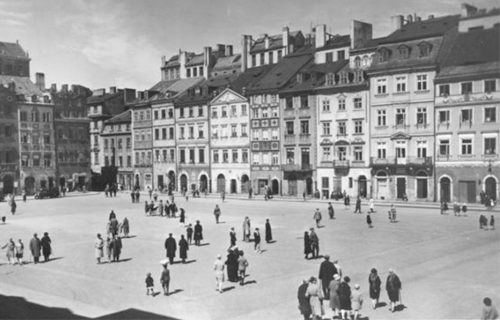 7:30 pm Preconcert Talk
8 pm Chamber and Orchestral PerformancesFryderyk Chopin (1810–49)
, Variations on "Là ci darem la mano," Op. 2 (1827); Piano Concerto in F Minor, Op. 21 (1829); Preludes, Op. 28 (1831–38); songs and other works
Program subject to change.