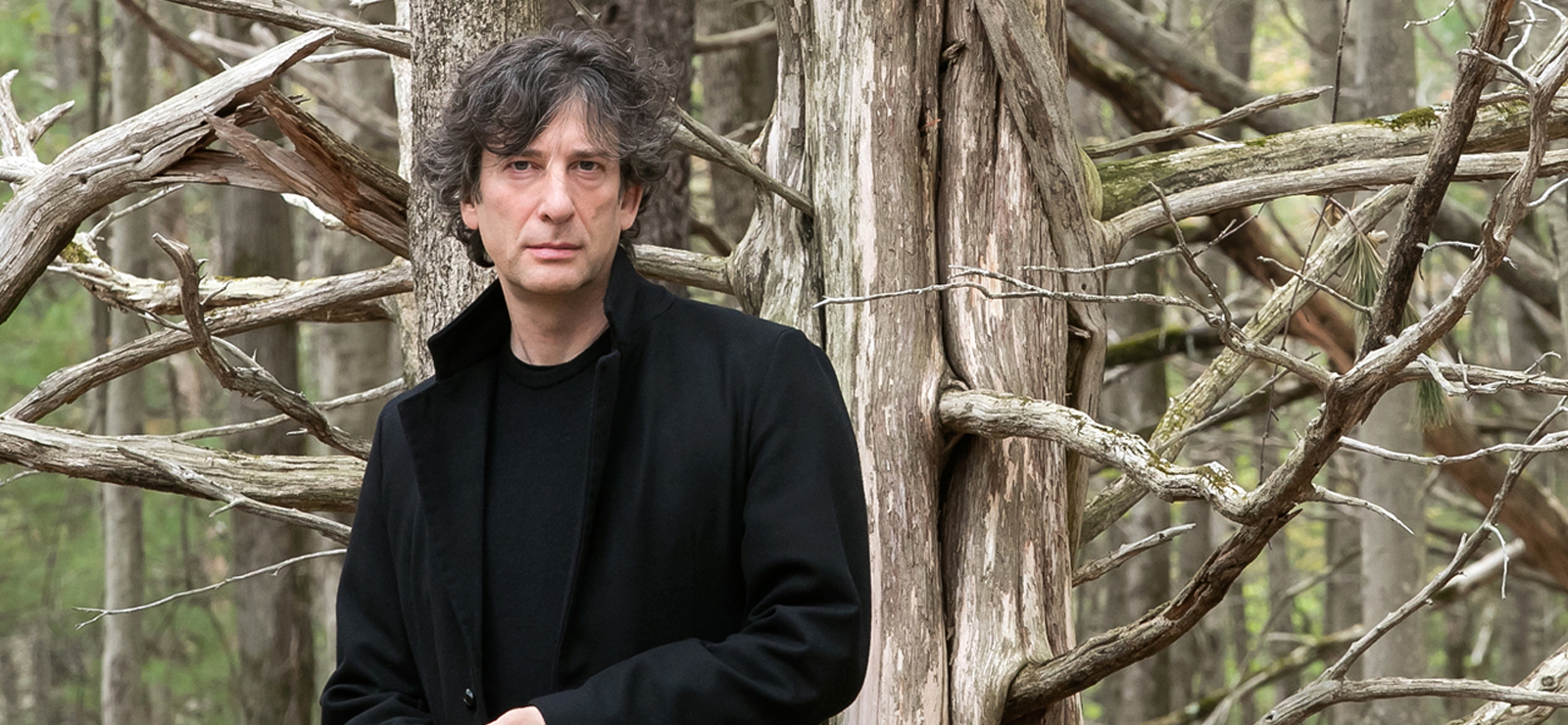 Spring Talks
An Evening with Neil Gaiman
and Daniel Handler
Join a public conversation between Neil Gaiman, Bard Professor in the Arts, and Daniel Handler (a.k.a. Lemony Snicket), bestselling author of the beloved
A Series Of Unfortunate Events
and noted literary critic. Handler and Gaiman will discuss adaptation, collaboration, and the role of the writer as giver of advice.
"My parents claim that when I was six years old I was asked what I wanted to be when I grew up, and my answer was that I wanted to be an old man who lived at the top of a mountain giving advice," says Handler. Part of a regular series of conversations at the Fisher Center hosted by Professor Gaiman.
This event includes an audience Q&A. Signed copies of the authors' work will be available for sale.
---
This event was previously scheduled for Saturday, December 9 at 8 pm
Select three or more events in the Spring Talks series and save 25%