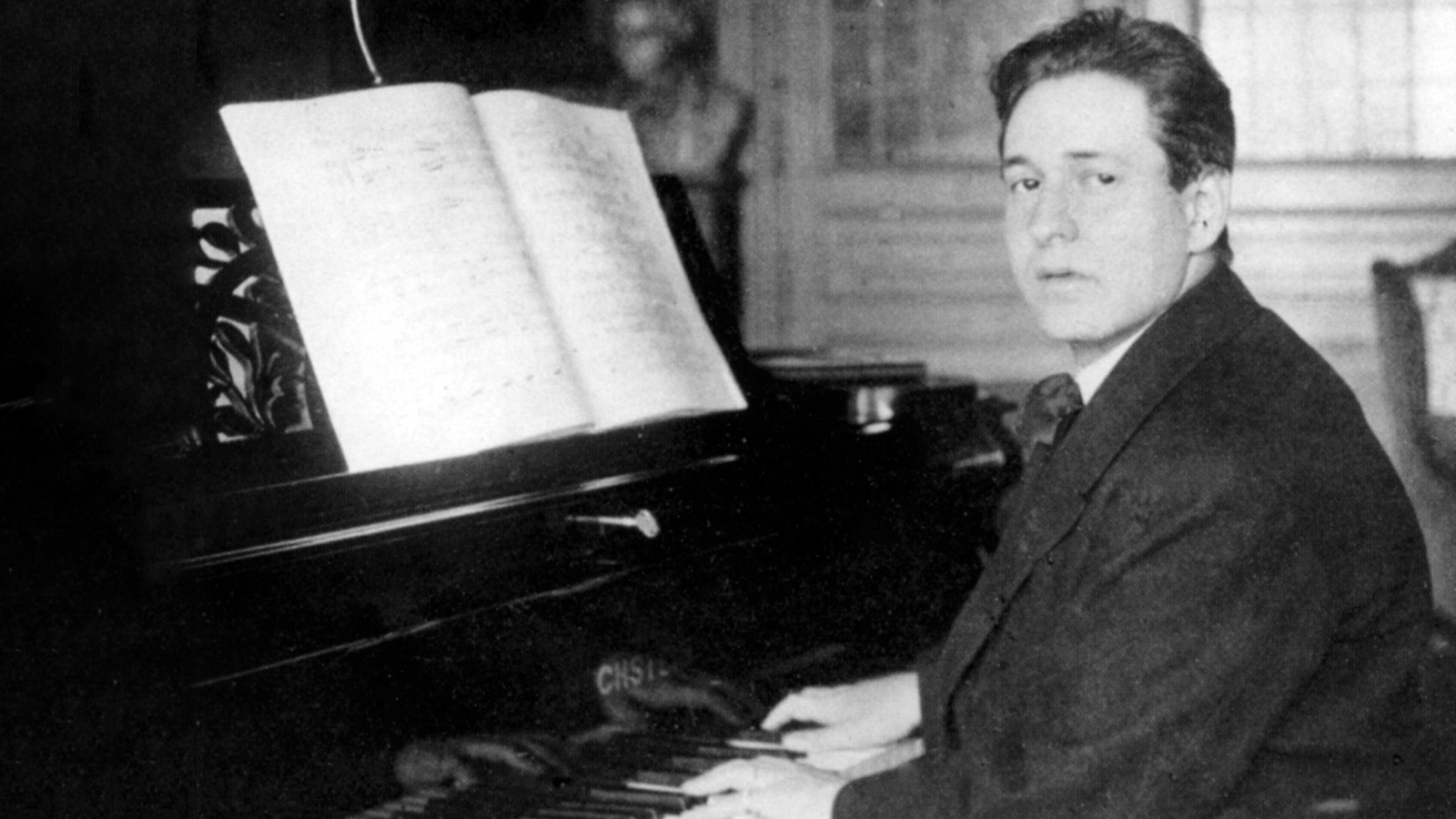 Bard Music Festival Presents
Program Three: The Orchestral Imagination
7 pm
Preconcert Talk:
Christopher Hailey8 pm
Performance:
Erica Petrocelli
, soprano;
Michael J. Hawk
, baritone;
Orion Weiss
, piano;
American Symphony Orchestra
, conducted by
Leon Botstein
, music director
---
Erich Wolfgang Korngold (1897–1957)
Piano Concerto in C-sharp Major, for the left hand, Op. 17 (1923)
Julius Bittner (1874–1939)
Prelude to
Der Musikant
(1909)
Alexander von Zemlinsky (1871–1942)
Lyric Symphony
, Op. 18 (1922–23)
Franz Schreker (1878–1934)
Vom ewigen Leben
(1923/1927)
Alongside its more radical developments, the first quarter of the 20th century saw a final flourishing of tonal writing for full orchestra. Marking the American Symphony Orchestra's first concert of the festival's 30th anniversary season, Program Three presents four relative rarities. The atmospheric Overture to
Der Musikant
is by Julius Bittner, then one of Austria's most-performed opera composers and something of a second father to Korngold (who later supported him when diabetes left the older composer a double amputee). Paying tribute to Mahler's
Das Lied von der Erde
, Zemlinsky's Lyric Symphony is a monumental orchestral song cycle set to Eastern texts. A close contemporary of Bittner and Zemlinsky, Franz Schreker stretched tonality to its limits in
Vom ewigen Leben
, a lyrical pair of Walt Whitman settings for soprano and orchestra. Though of a younger generation, Korngold shared his colleagues' post-Wagnerian orchestral soundscape. His Piano Concerto for the left-hand – written, like Ravel's, for one-handed pianist Paul Wittgenstein, brother of the famous philosopher – is a stirring and melodically inventive tour de force.