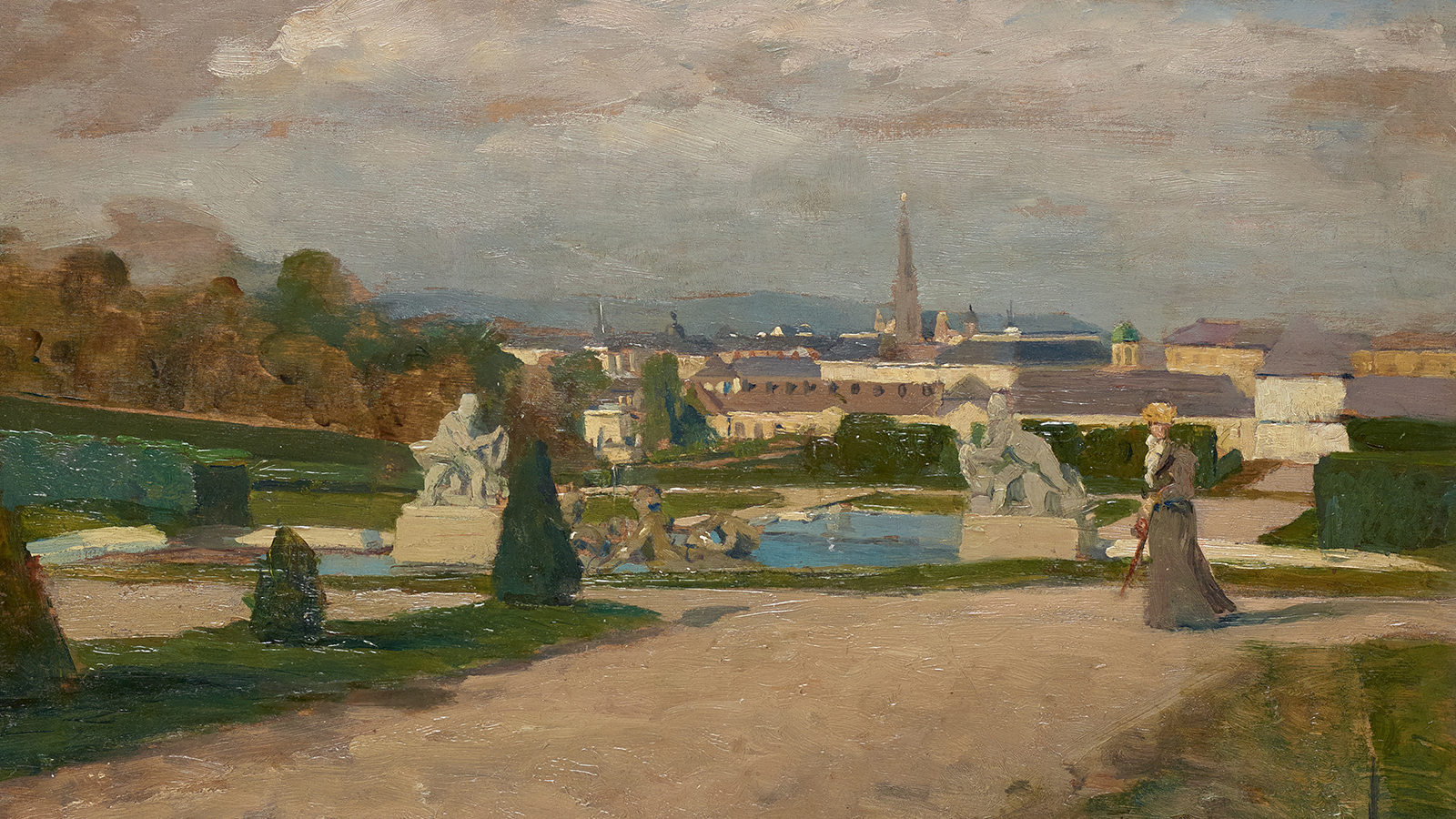 Bard Music Festival Presents
Program One: Erich Wolfgang Korngold: From Viennese Prodigy to Hollywood Master
7:30 pm
Preconcert Talk
8 pm
Chamber and Orchestral Performance
---
Erich Wolfgang Korngold (1897–1957)
All-Korngold program, works to include:
Selections from
Der Schneemann
(1908–9)
Piano Quintet in E Major, Op. 15 (1921–22)
Cello Concerto in C Major, Op. 37 (1946)
Overture to
The Sea Hawk
(1940)
Songs
Visiting us from the New York Metro Area?
Our luxury coach brings you round-trip from NYC's Upper West Side to the Fisher Center for just $40. Select the coach option available at checkout.