Fisher Center and Bard College Conservatory of Music present:
Conservatory Sundays
Conservatory Orchestra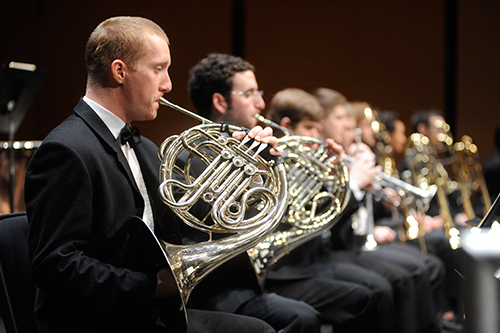 Conducted by music director Leon Botstein and featuring pianist Peter Serkin, the program includes Bohuslav Martinů's Memorial to Lidice for orchestra and Thunderbolt; Béla Bartók's Piano Concerto No. 3 in E Major; and Aaron Copland's Symphony No. 3.