Bard College Conservatory of Music Presents
Bard College Conservatory Orchestra
Conservatory Sundays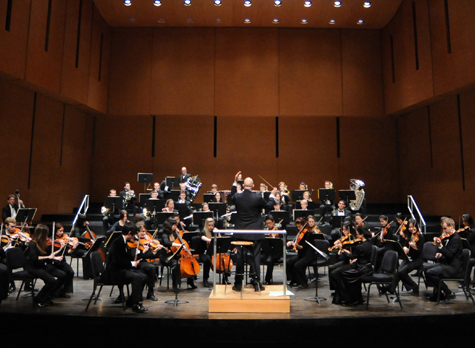 JoAnn Falletta, Guest Conductor

Guest conductor JoAnn Falletta, music director of the Buffalo Philharmonic Orchestra and Virginia Symphony Orchestra, will lead the Bard College Conservatory Orchestra in a performance of Ernest Bloch's Suite for Viola and Orchestra, with 2015 Conservatory Concerto Competition winner Ye Zi '16, viola soloist; Vítězslav Novák's V Tatrách, Op. 26; and the Brahms Symphony No. 2 in D Major.

The performance of Vítězslav Novák's V Tatrách, Op. 26 has been made possible in part by a generous bequest from Stanley Kasparek to Bard College in support of Czech music.