Bard Music Festival Presents
Program Two
Chopin and Warsaw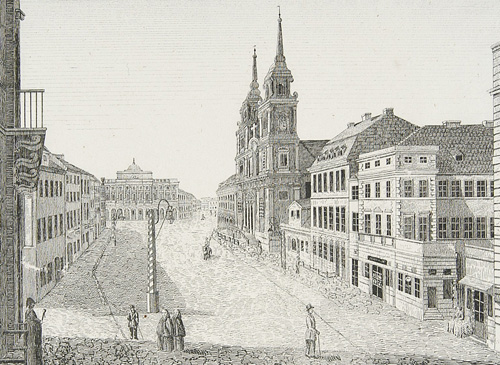 Tickets subject to limited availability.

1 pm Preconcert Talk: James Parakilas
1:30 pm Performance

Fryderyk Chopin (1810–49), Trio for Piano, Violin, and Cello in G Minor, Op. 8 (1828); Polonaise in B-flat Minor, op. posth. (1826)

Works by Józef Elsner (1769–1854); Johann Nepomuk Hummel (1778–1837); Karol Kurpiński (1785–1857); Maria Szymanowska (1789–1831); Wilhelm Würfel (1790–1832); and others

Program subject to change.