Sandra Bernhard: Sandra Monica Blvd.
Benefit Performances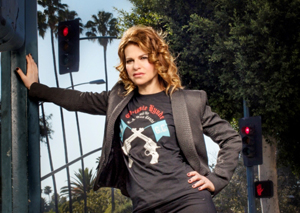 Sandra Bernhard is heading east on Route 66 to bring Sandra Monica Blvd: Coast to Coast to New York. Traversing the country, Bernhard takes you on a journey to find the soul of America via the back roads and the byways on a gas station map, with a soundtrack you might find on an AM radio station.