The Orchestra Now Presents
Bruckner's Romantic Symphony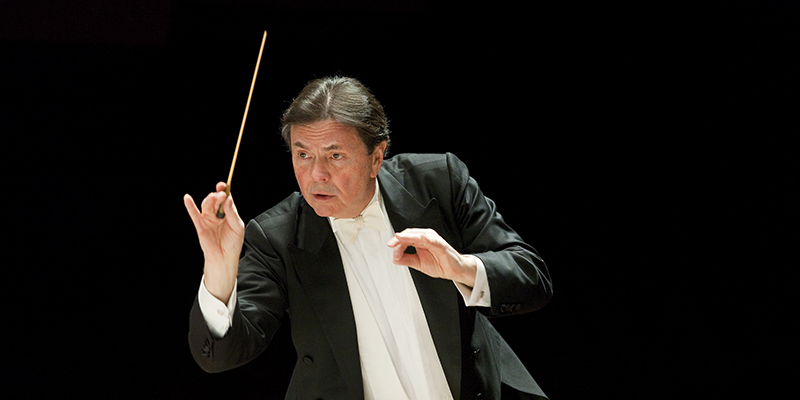 Eugene Goossens: Jubilee Variations
Anton Bruckner: Symphony No. 4,
Romantic
Guest conductor Gerard Schwarz, Music Director of The All-Star Orchestra and the Eastern Music Festival as well as Conductor Laureate of the Seattle Symphony, leads The Orchestra Now in Bruckner's dramatic and soaring Symphony No. 4. Also on the program: Eugene Goossens' brassy and rhythmic Jubilee Variations. Composer/conductor Goossens wrote the theme and finale, and enlisted 10 American composers, including Aaron Copland, to write short variations.
The concert will run approximately 2 hours and 5 minutes including one 20-minute intermission.
Add this special concert event to your season subscription for just $22.50 a ticket.
Click here to renew your subscription.
Click here to subscribe to the Saturday series.
Click here to subscribe to the Sunday series.