The Orchestra Now Presents
Mahler's Seventh Symphony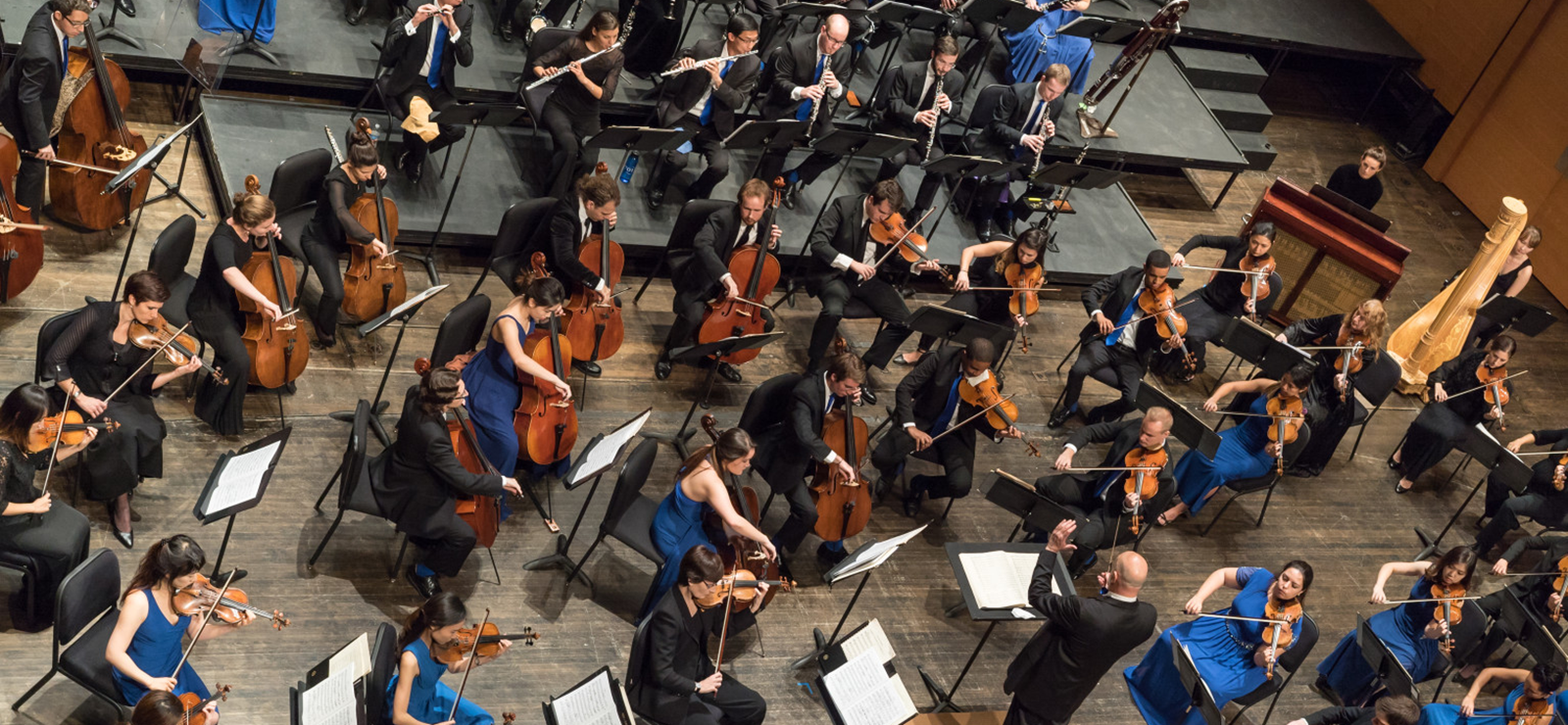 Conducted by
Leon Botstein
, music director of The Orchestra Now and the American Symphony Orchestra
Weber
Clarinet Concerto No. 1
with
Elias Rodriguez
,
clarinet
, winner of TŌN's 2017 Concerto Competition
Mahler
Symphony No. 7
"Mahler's writing is extremely emotive, with a complexity of character unlike any other composer. Strings have Beethoven and Mozart, but brass and winds have Mahler!" –Chris Moran,
trumpet
The concert will run approximately 2 hours and 15 minutes including one 20-minute intermission.
See the entire five-concert series and save up to 35% off the full price. Single tickets on sale late July.
Click here to renew your subscription.
Click here to subscribe to the Saturday series.
Click here to subscribe to the Sunday series.