The Orchestra Now Presents
Stravinsky's The Rite of Spring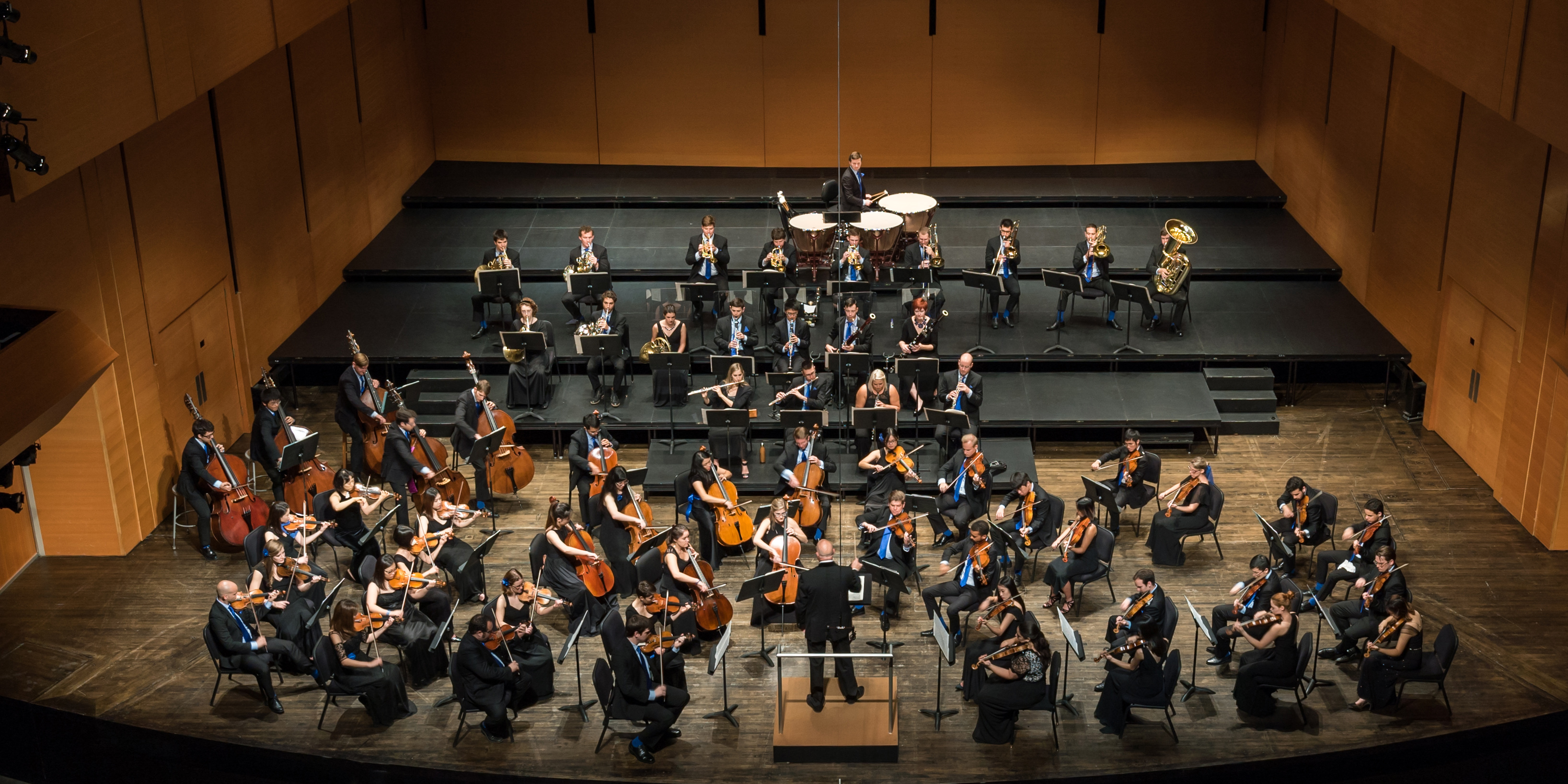 Conducted by
Leon Botstein
All-Stravinsky Program
Funeral Song
Emotionally powerful
Symphony of Psalms
Solemn and spiritual
with the
Bard College Chamber Singers
&
Bard Festival Chorale
Requiem Canticles
Taut and acerbic
with
Katherine Pracht
,
mezzo-soprano
;
Jonathan Beyer
,
baritone
; and the
Bard College Chamber Singers
&
Bard Festival Chorale
The Rite of Spring
"In the opening solo of this work, the highest register of the bassoon is used in an exposed and lyrical way that was never heard before 1913. Today, it's thrilling to attempt to recreate the purity, sublimity, and quivering mystery in this gorgeous musical line." –Dávid A. Nagy,
bassoon
The concert will run approximately 2 hours and 5 minutes including one 20-minute intermission.
See the entire five-concert series and save up to 35% off the full price. Single tickets on sale late July.
Click here to renew your subscription.
Click here to subscribe to the Saturday series.
Click here to subscribe to the Sunday series.