Fisher Center Presents
Susanne Bartsch presents
Bartschland at the Spiegeltent
2017 SummerScape Gala After Party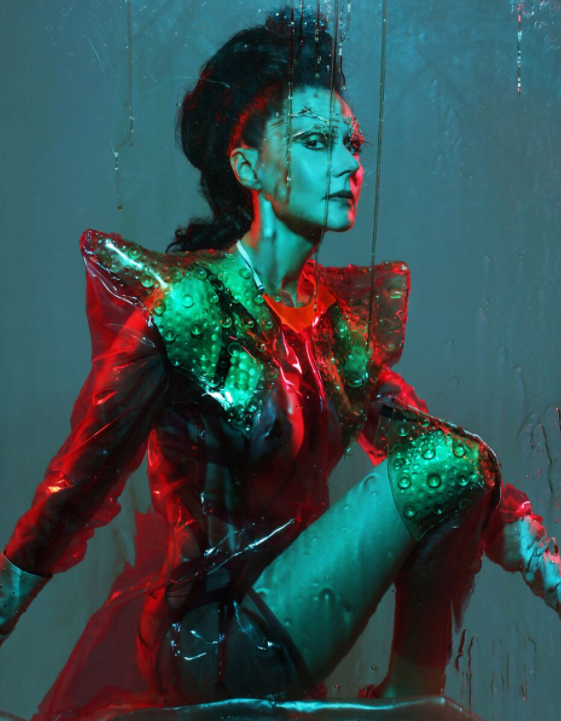 A sumptuous and exclusive party hosted by nightclub legend Susanne Bartsch. For more than three decades, Susanne's astounding soirées have been the place to see and be seen for a trendsetting group of New Yorkers. Transcending uptown and downtown, gay and straight, chic and street, Barstchland provides a venue for countless creative souls to come together, express themselves, and forget the humdrum of the every day.

With DJ Johnny Dynell

Featuring performances by Joey Arias, Amanda Lepore, Untitled Queen, Adora, Cornelius Loy, and more.

With hosts Brandon Olson, Ryan Burke, Archie Goats, Muffinhead, and more.