An Evening with Stephen King and Owen King
Presented in association with Oblong Books and Music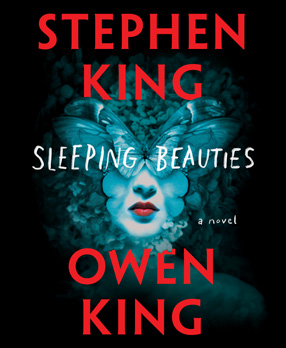 Stephen King, author of over 50 worldwide bestsellers and fellow author (and son) Owen King discuss their provocative and gloriously absorbing new collaboration. Set in a small Appalachian town whose primary employer is a women's prison, Sleeping Beauties is the highest of high-stakes stories: what might happen if women disappeared from the world of men? Scheduled for release on September 26, this event comes at the start of their national book tour.


Each ticket includes one copy of Sleeping Beauties. As a special bonus, a limited number of attendees will randomly receive a signed copy.

This event includes an audience Q&A but will not include a public book signing.